Collect protected health information
HIPAA compliant forms to streamline your workflow
Practis Forms is a HIPAA compliant form builder that allows you to collect patient and other sensitive information anytime, anywhere, from any device. By allowing patients to securely fill out their secure medical or dental forms right from your website, your office will reduce manual entry, eliminate paper waste and increase efficiency.
Enhance security, improve your workflow and generate more patient leads with HIPAA compliant forms
Whether you're trying to improve your patient intake process for your medical or dental practice, looking generate patient leads or needing to streamline hiring, our simple-to-use secure online form and quiz builder tool has the flexibility and capability to meet your changing needs.
HIPAA compliant form features you seek
Practis Forms safeguards your submission data with 256 bit SSL encryption and storing it in an encrypted format in a separate database server. Our servers are managed 24x7, in a state-of-the-art facility that is located in the U.S. All of the staff responsible for the development and support of Practis Forms reside in the USA.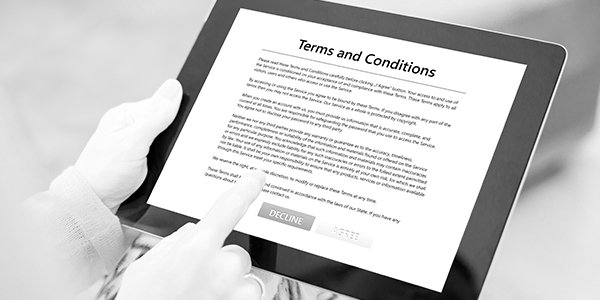 Electronic Signature
Obtain signatures electronically by allowing patients to sign your form.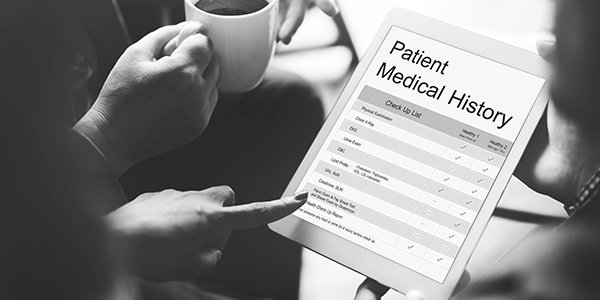 Mobile Friendly
Complete your online secure forms from any device - phone, tablet or desktop.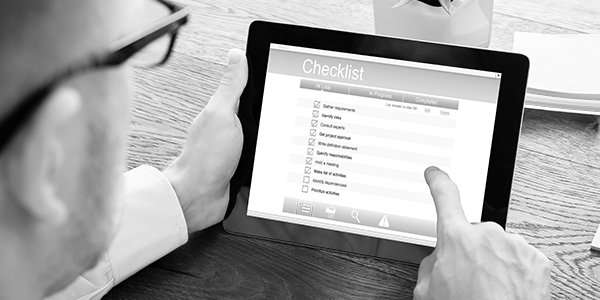 Quizzes & Scoring
Generate patient leads on social media, compile and score your data from healthcare assessment surveys.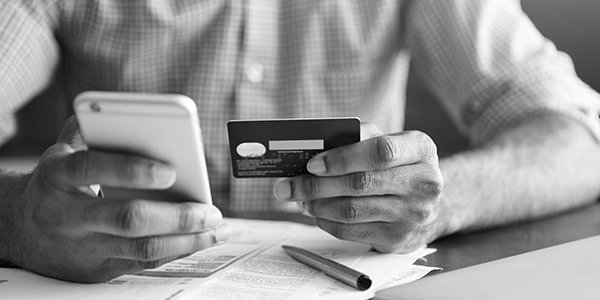 Online Bill Pay
Allow your customers to pay their bills right through your website. Payments are automatically deposited into your bank account.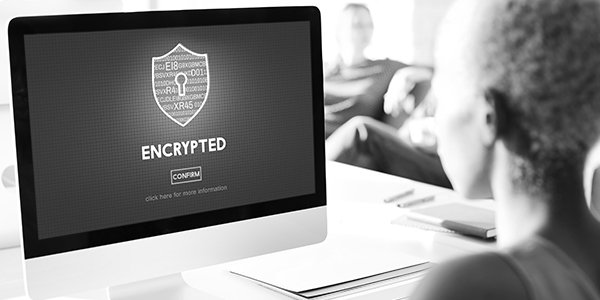 Secure File Upload
At our Plus level, add secure file upload to your form.
Easy to Use Form Builder
Anyone can create or modify form fields without any technical background.
How to get started with Practis Forms
Step 1. Signup for Practis Forms
When you sign up with Practis Forms, a Business Associate Agreement (BAA) is automatically generated between Practis and the covered entity. This BAA is a requirement of HIPAA.
Step 2. HIPAA compliant form creation
With Practis Forms you have two options. You can either activate an account and build out your forms on your own, or you can send your forms to our team and we can build them for a fee within 48 hours. Upon form completion, you will receive a welcome kit containing instructions on how to use Practis Forms.
Step 3. Add your forms to your website
By adding a few lines of HTML code, our forms can be embedded right on your website or you can provide an outbound link directly to where your form is hosted. Your customers can now start using your forms and submitting information.
Step 4. Receive form submissions
When someone submits their information through your HIPAA compliant form, you will receive a notification via e-mail that a submission has been made. From there, you can log into the secure server to retrieve the data.
Step 5. Print or export form submission data
Protected Health Information, or ePHI, can be exported from Practis Forms in multiple formats including pdf, csv or xls. You can also print submissions to pdf or to your office printer.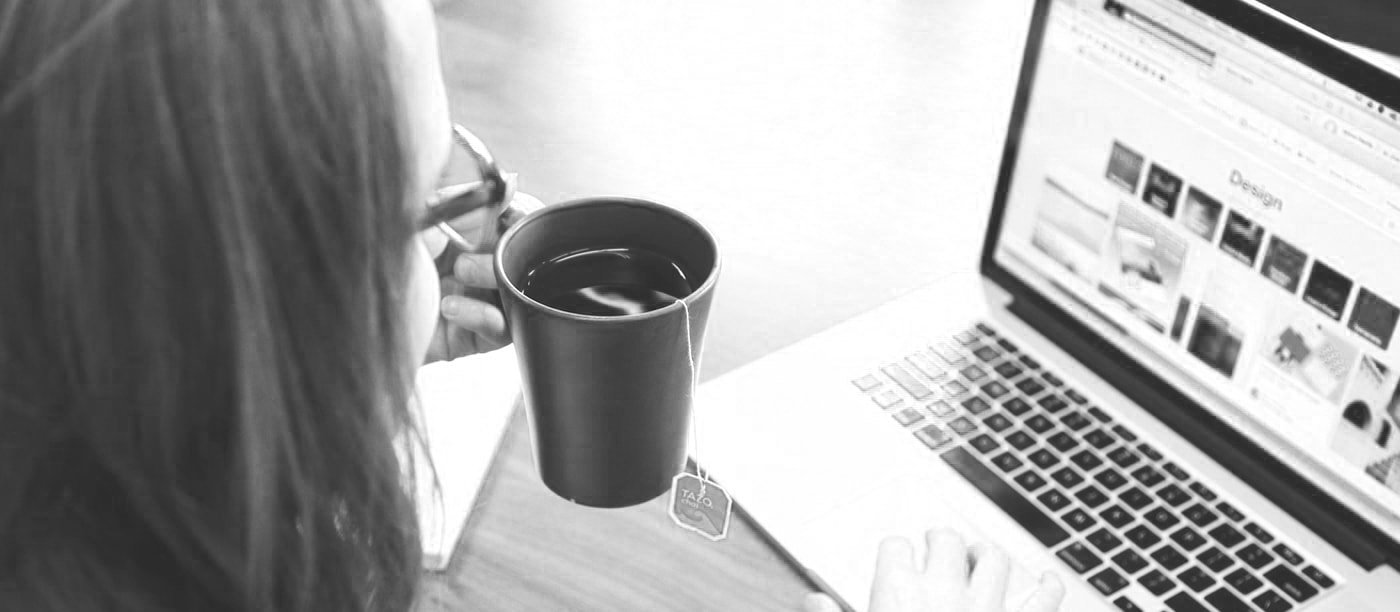 Form Pricing
Tier 1
$25/month
Online Support
1 form
500 submissions per form
25 fields
Unlimited Users
Unlimited Reports
Electronic Signature
reCAPTCHA
Accept Payments
Tier 2
$50/month
Online Support
Up to 3 forms
1000 submissions per form
150 fields per form
Unlimited Users
Unlimited Reports
Electronic Signature
reCAPTCHA
Accept Payments
Form Scoring*
Pagination
Tier 3
$75/month
Phone Support
Up to 6 forms
1500 submissions per form
250 fields per form
Unlimited Users
Unlimited Reports
Electronic Signature
reCAPTCHA
Accept Payments
Form Scoring*
Pagination
Accept File Uploads
* $75 Account Activation
* Additional fees for account activation, form scoring and file upload apply.
Enterprise Level with API available upon request.
Frequently Asked Questions